So it has been one month since I have done anything on here, but I needed to disconnect a little from Social Media. Anyone else ever feel that way? I didn't have anything to talk about or any topics I wanted to hit. But today I woke up feeling determined and jumped out of bed, made my cup of CUBAN coffee and was like "LEGGO". I hope everyone is doing well and I hope you guys have had an amazing Thanksgiving and are ready for Christmas.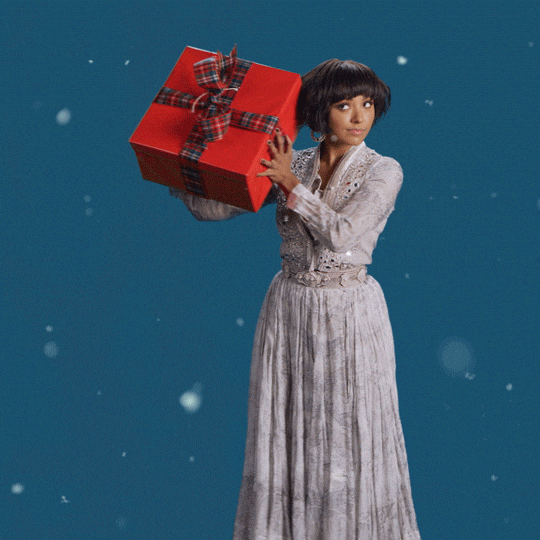 CHRISTMAS SPIRIT EVERYONE!!! This time of year is like "THE BEST", unless you are like me -BROKE and raiding HomeGoods/Marshalls/Ross/TJMaxx for gifts for your family. I think I did pretty well, everyone got something that I think will be a nice addition to the kitchen. Yes, I usually get my family something for their bar or kitchen, because that is the only time they will actually use it! Now, I wanted to make this blog about my top 3 gifting on a budget, so whats a good idea for simple and cheap, but also creative gifts. Here we go:
1. Cheese Platters
First things first, EVERYONE is getting a cheese platter this year! You can do so much with a cheese platter. HomeGoods was a success to find an assortments of cheese platters and cutlery that looked very fancy. They'd never know, could always be from Pottery Barn or Winston. I was able to find an entire set like the top left for $9.99 in HomeGoods, thanks to my bestie being a good hunter. It came with everything! Also purchased another beautiful set that is porcelain with a drawing of cheeses and wine. I mean who doesn't want a large serving dish (I am about to keep it). If they don't like cheese they can put anything on it- crackers, veggies, meats, etc. It works.
2. Coffee Pour Over
Second, anything coffee related! Pour overs are so cool and fun gifts. I found one for $10 for my mother (I almost kept it, I'm so debating), they usually run $20+. Last year I purchased a manual frother for her, she loved it! Great for guests and its "fancy" (loving this word for the holidays) All you had to do was microwave it and pump it, WALLA, FROTH. I thought the pour over would compliment that very nicely and just had a bag of Joe and she's set. This gift was less than $20 and was able to add a bag of biscotti for her.
3. Popcorn Maker or any kind of Maker
Third option, I kept this and don't judge me- I am the biggest popcorn eater in the WORLD! One of my favorite brands in the market right now is DASH- I am in love with (this isn't advertised). Their motto is "Unprocess Your Food", its great and the brand is affordable. They have tons of makers, even found a blender for $10 an mixer for $20. I first purchased a mini waffle maker and it was just fantastic! I found the mini popcorn maker (top left picture) for $12 at HomeGoods, IT HAD TO BE MINE. Made popcorn last night, just wow it was awesome! Any kind of simple home makers are great as gifts. Make a little gift set, get whatever maker (ice cream, waffle, popcorn, etc), then get them the condiments and serving dishes- BOOM! You just made an adorable gift set! If you find it under $20 and then run to your nearest dollar store for the add-on, you can have it all under $30.
Popcorn Maker: popcorn kernels, popcorn bags/baskets, popcorn seasoning
Ice Cream Maker: waffle cones, sprinkles, chocolate syrup
Waffle Maker: pancake/waffle mix, syrup pourer, powder sugar dispenser
Mixer: cookie/brownie mix, sprinkles, pan for baking, cupcake tins, baking cups
Blender: milkshake cups, cardboard straws, recipe book, flavored powders
This has been my top 3 items! I hope this helps on your last minute shopping with a little creativity and fancy style. As long as you also wrap it with some beautiful wrapping paper and shiny bows, it will look great! Good luck everyone and Merry Christmas. Please show some love/likes/comments ❤
-xoxo G